I was born in Manchester in June 2008 and had a lovely train journey home to cheshire.
This is where my journey started. For the first year I listened well to my mum and dad and learnt things really quickly. Mum and dad call me the teacher dog, as they have foster dogs coming in and out. They learn from me what being confident and well behaved dog and living in a home with other animals and children is about. Once I teach my new friends they move on to forever homes and sometimes they come back for visits and walks. Which I really love.
I'm a big softy and I'm going to be starting fly ball training, hopefully next month.
Here are a few pic of me and the foster dogs I have helped.
Well today I've had a really good day been out on my walks with Mo-mo and teaching her to be more confident. I also got enrolled into training classes today in the hope that if meand Mo-mo pass we will be going on to do agility in the summer. I really do need to work on my recall as my mum really doesn't like chasing me across fields. I don't think she understands that I only went to say hello to the very nice springer spainel.
Mum changed my food a couple of months back to CSJ. So I'm looking even better now.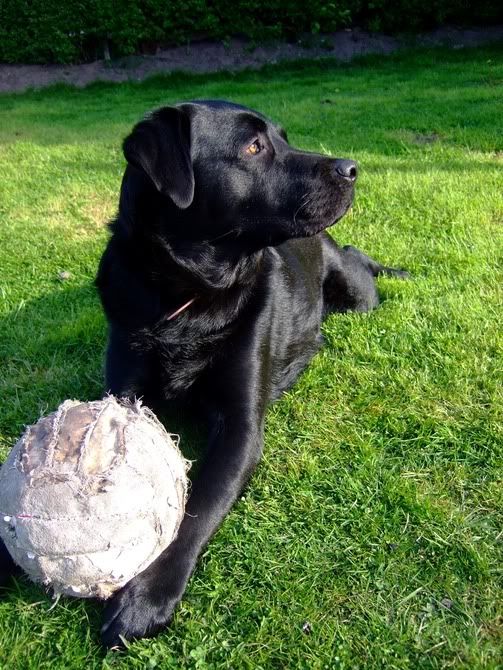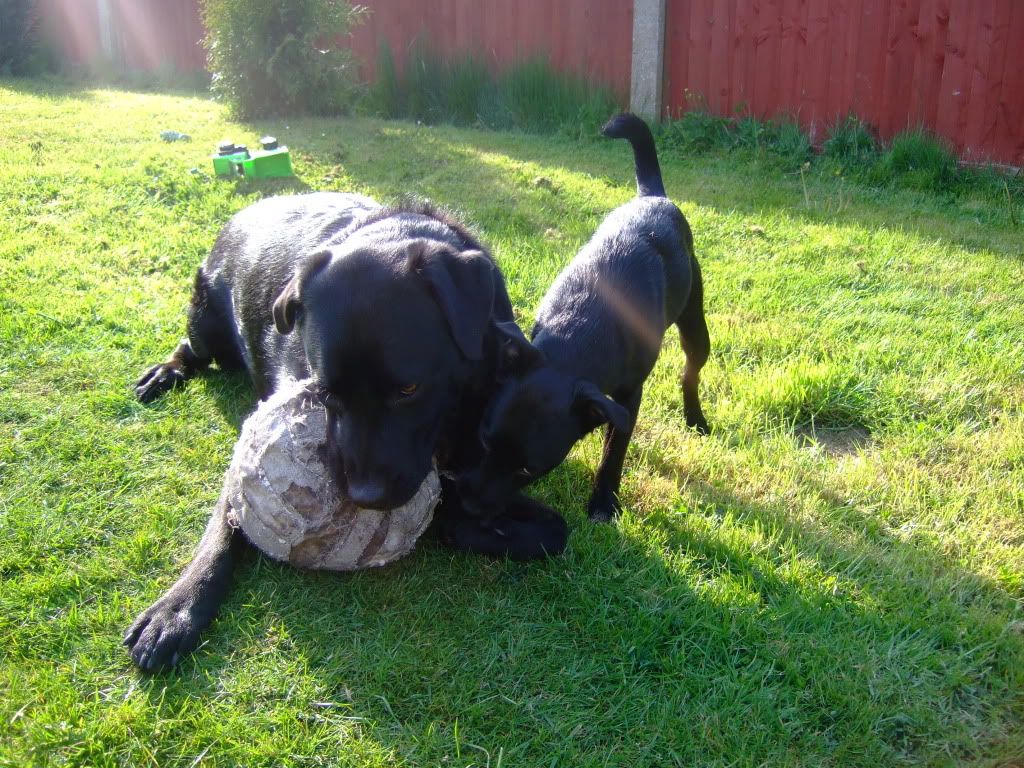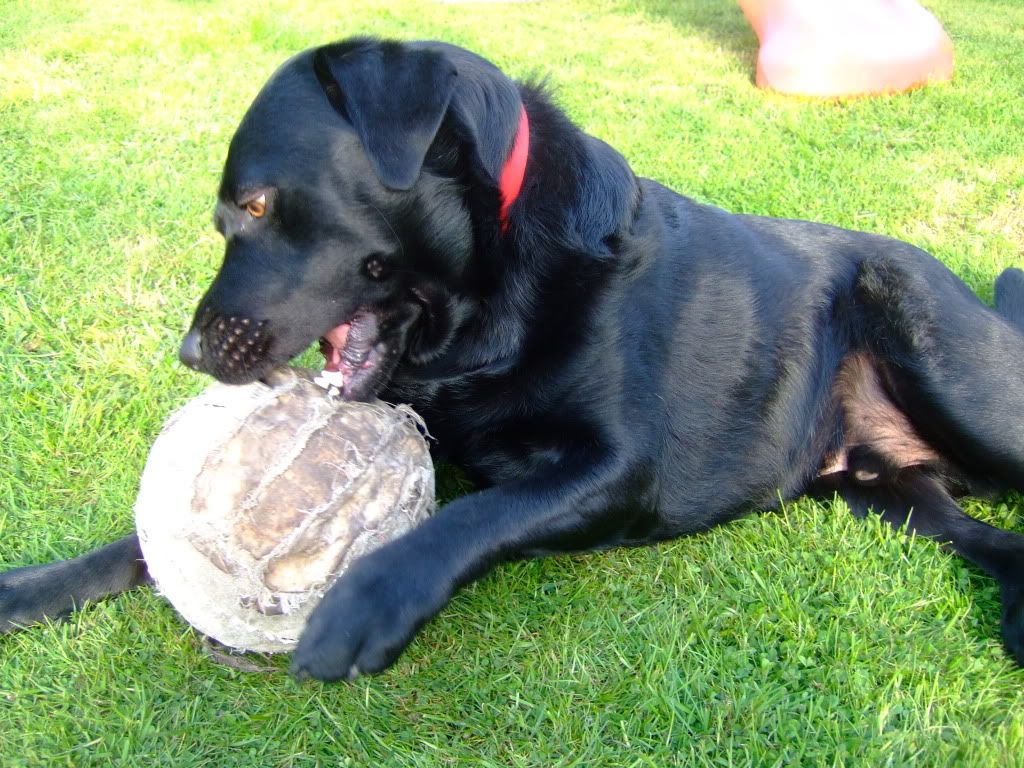 Well it's been a while since my mum put anything up here about me. But since she last wrote I've started agility training. Which has just been fantastic I'm really loving the tunnel, the walks and seasaw. Mum says my only problem is that I don't lift my legs for the jump so she has built some for the back garden. Here's a picture of me having a try in the garden.
Zeus's Friends