My names Mo-mo, I was rescued by my new mum, michelle and Rob, along with my mum (Molly) and sister (Appa) from a home where we were no longer wanted.
Here's me and my mum and sister.
I was only supposed to stay for a short while but mum fell in love with me and I got to stay.
My mum Molly now lives round the corner and my sister Appa went to live in the country near Buckinghamshire. So we all landed on our paws.
I love my new home I get to go on daily walks with my best friend Zeus. I now have a lovely warm bed and no longer have to sleep in a cold shed. I'll soon going to be starting puppy classes and my mum thinks I'm clever enough to go on to agility classes. I have no idea what that is, but she says it'll be a lot of fun and I'll get to meet lots of new friends. I'm just happy to do what ever she says. Mum also says I'm like a little shadow, because I'm always right behind her or cuddling with Zeus, my new big brother.
We'll today I have met loads of new people and I have found I don't like subways. Mum bought me a new harness also and it feels much better than my collar. She has also enrolled me and Zeus in some training classes. If we work really hard the nice man said we'll be ok to start the agility training in the summer.
Woohoo the weekend is here, and we went for a lovely walk in the forest. My 2 legged bother held the lead and I was a good girl and tried not to pull him over. I also met some horses and hid behind Zeus they are soooo BIG and scarey. Anyway here are some pics.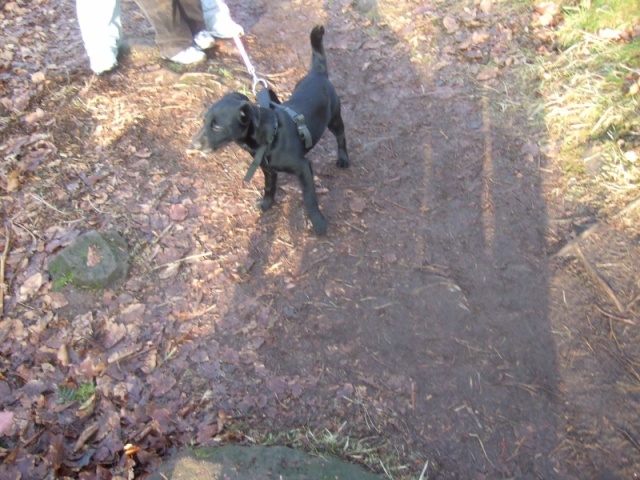 It's been awhile and I been upto loads.
I now go dog training 2-3 times a week, and I've been getting really good at walking to heal and concentrating on what mum's saying to me. Infact I've been told by the lovely man who's training my mum, that I'm ready to do agility, which starts in a couple of weeks.
I've overcome my fear of getting in the car and I'm quite happy to jump in and sit in the seat next to mum. I'm actually really starting to enjoy the car, but don't tell mum that.
We are also going camping for a couple of days at Bala lake with Zeus and my 2 legged bother, sister, dad and mum. I've been told it's going to be lovely and me and Zeus can go for a swim.
We've also been taking loads of nice walks in the forest.
Me tring to keep my feet dry.
And failing lol.
Posing for the camera...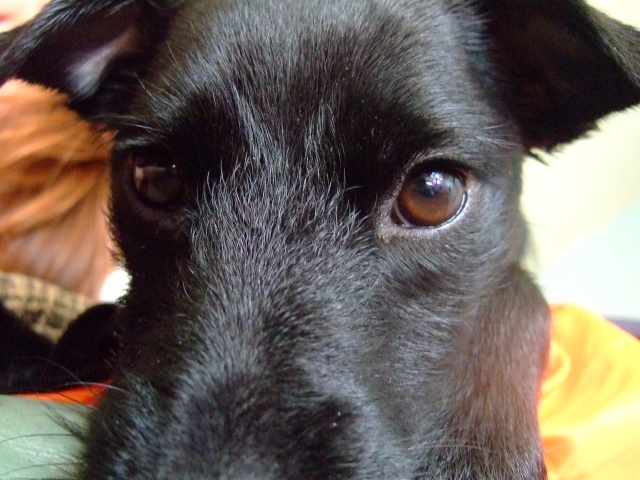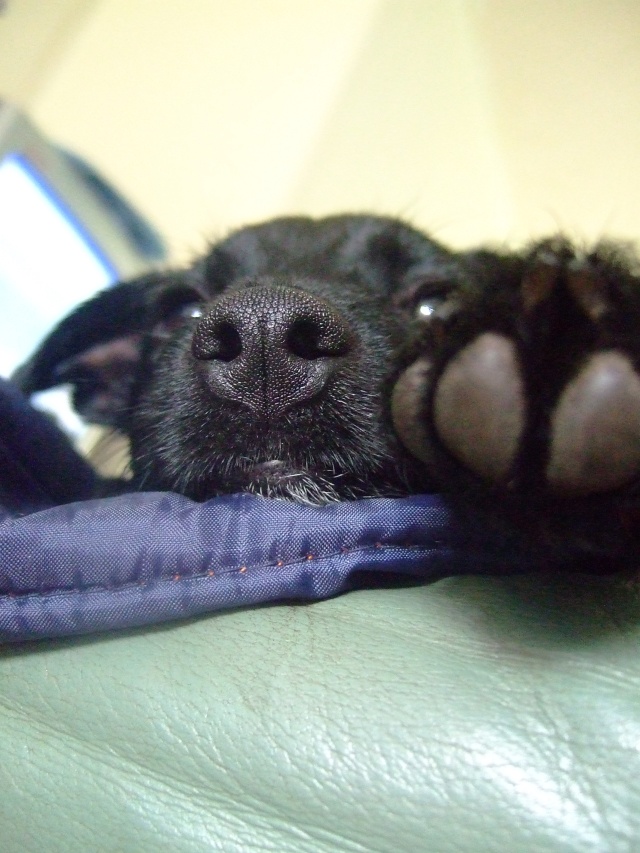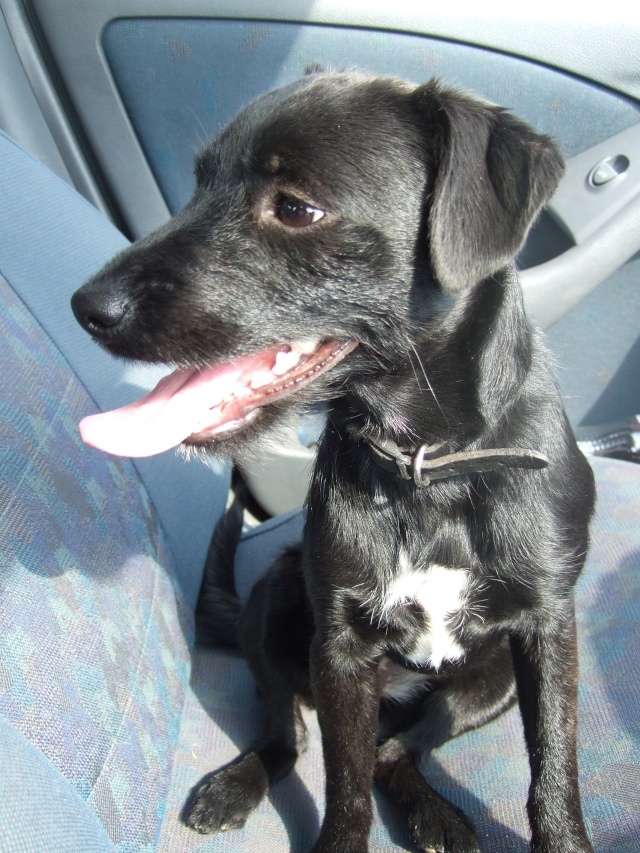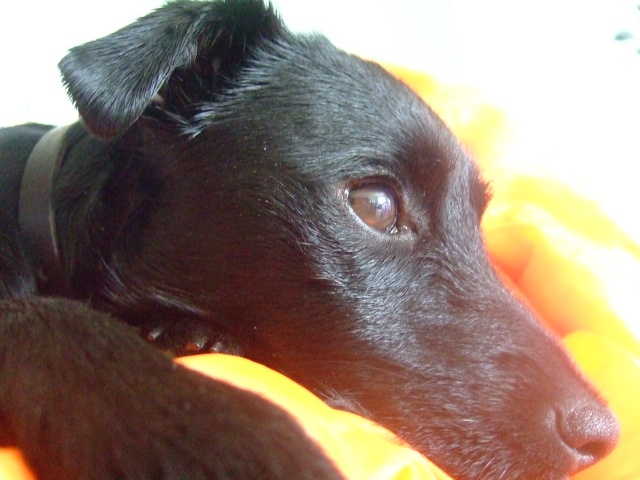 Mo-mo's Friends